Microsoft Office Washington DC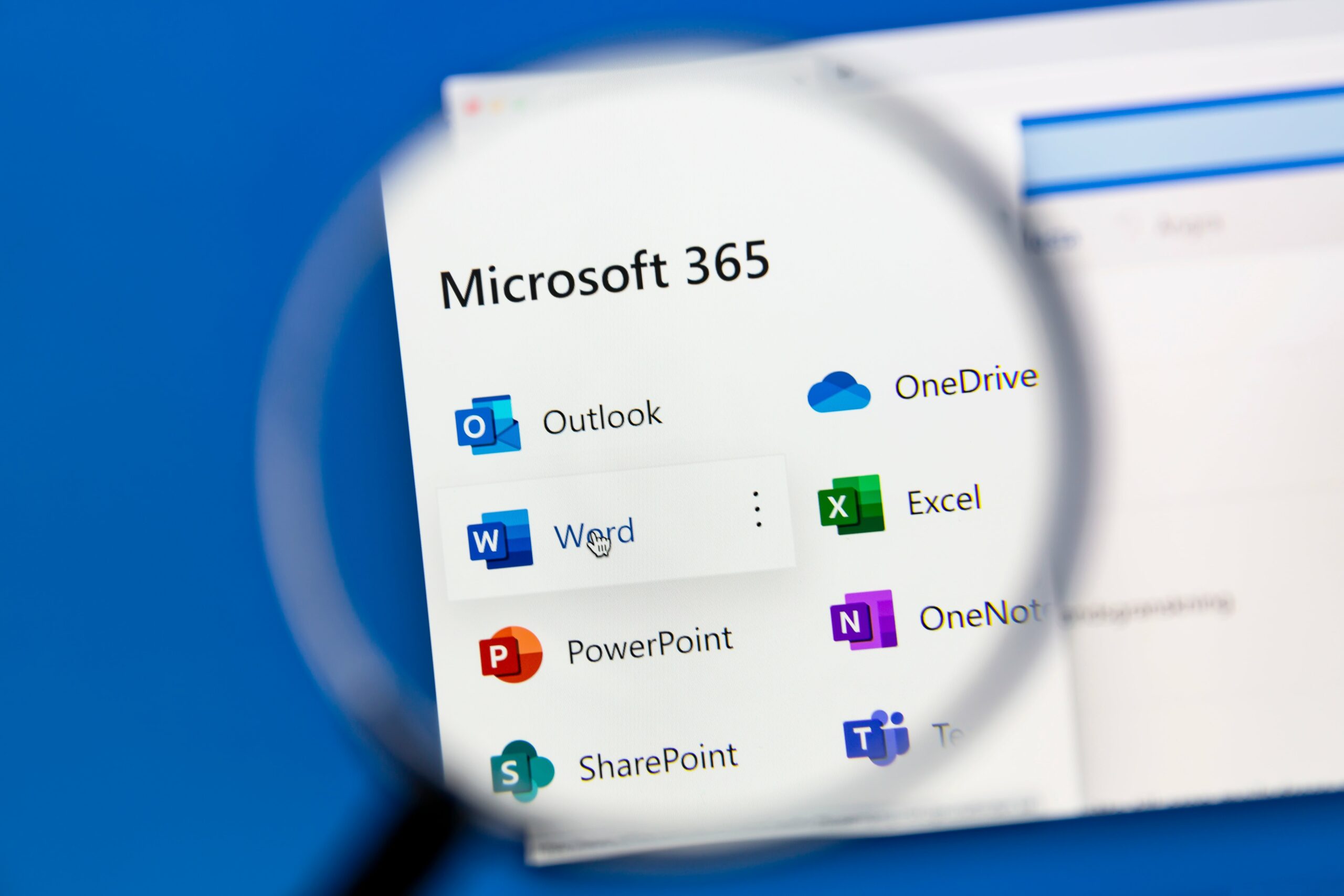 Microsoft Office Washington DC From Our Team Of Experts
Through years of industry experience, Vissensa offer a productivity suite that facilitates more collaboration than ever before: Microsoft 365 – formerly Microsoft office. Washington DC or even further afield, we are able to leverage our partnership with Microsoft to provide any range of features you need at a fair price.
When it comes to Microsoft Office in Washington DC, our team of IT experts can ensure that you have the right solution for your business.
Not only do you benefit from an exceptional productuctivity suite, but with our Microsoft Office Washington DC service, you alos benefit from our Microsoft Technical Support team. We are available to help with all features and applications included in the Microsoft 365 suite, leveraging our vast wealth of knowledge and experience to help your business.
This means your end users can have a direct line into our support team whatever their Microsoft 365 support query and receive communication and support from one of our team either via phone or email. Our team of IT experts will support your tranistion to Microsoft 365 and guide you along your journey.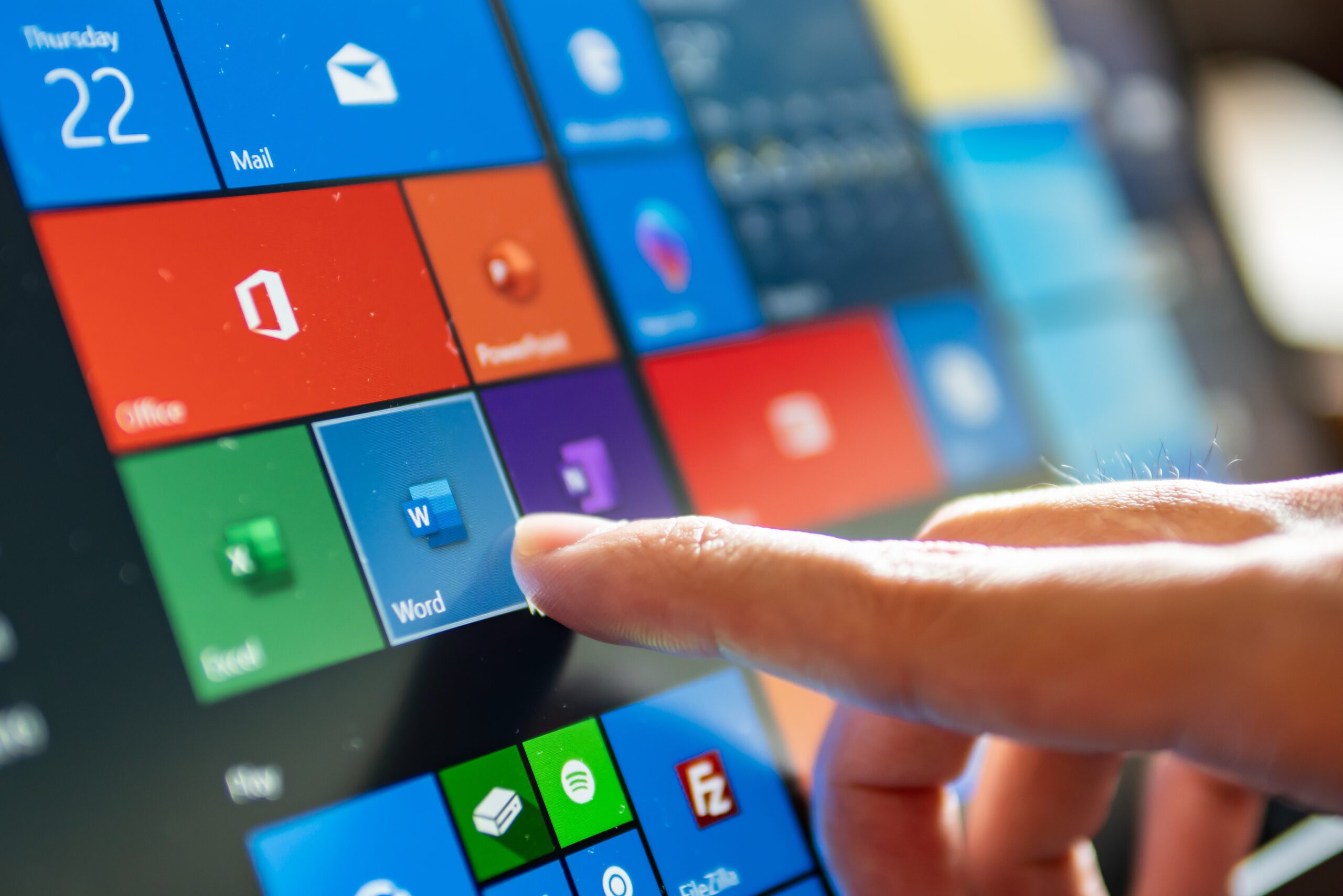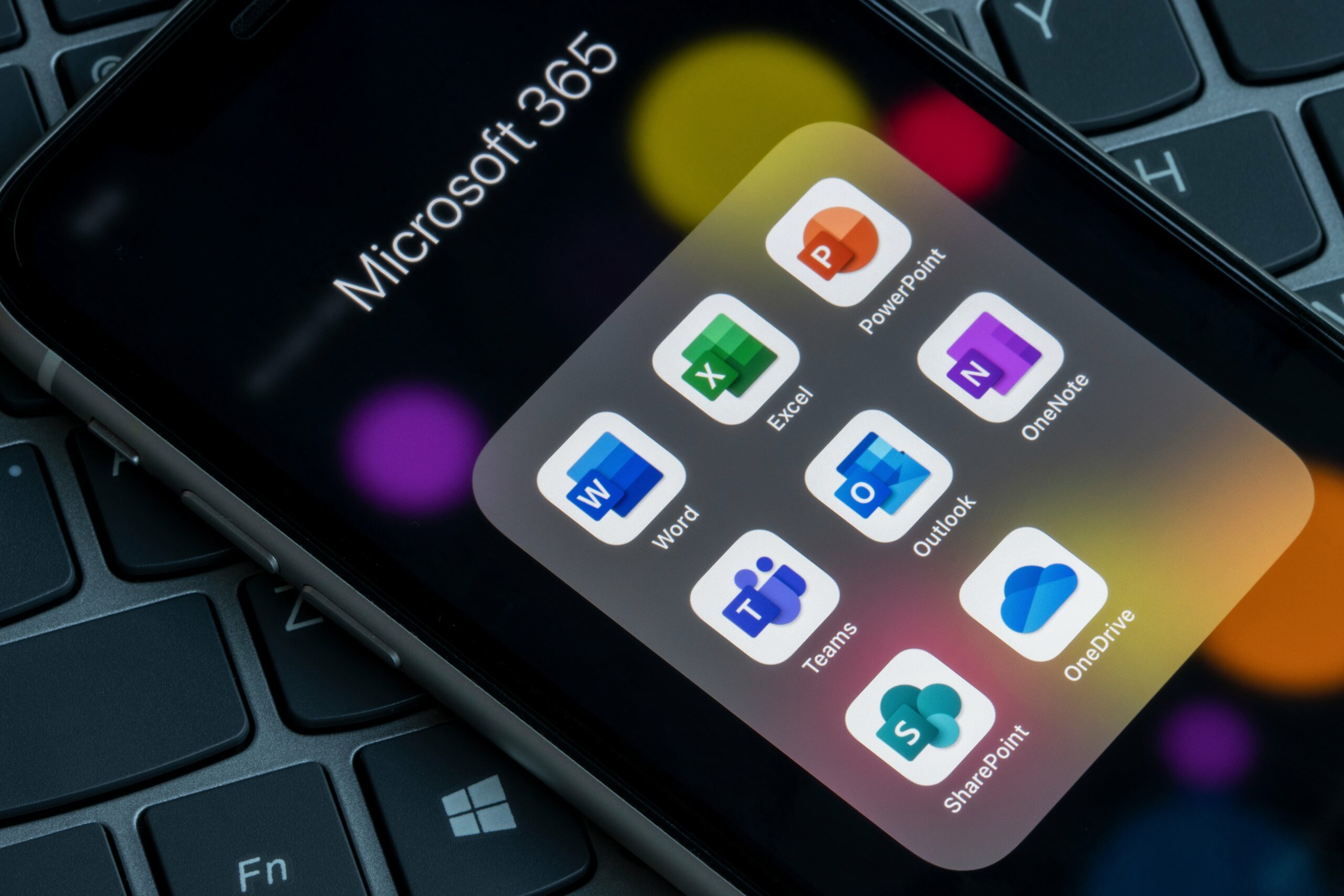 The Best Tools For The Job
Microsoft 365 has revolutionised Modern Workplace Collaboration. It combines the best-in-class Microsoft Office apps with powerful cloud services to provide a flexible suite of applications. 
Our Microsoft 365 solutions in Washington DC also come equipped with device management and advanced security to help protect your corporate data. 
This allows you to be productive and secure 
You can now be productive, and secure by connecting employees to the right information, people and content that they need in order to carry out their roles wherever they are, from any device.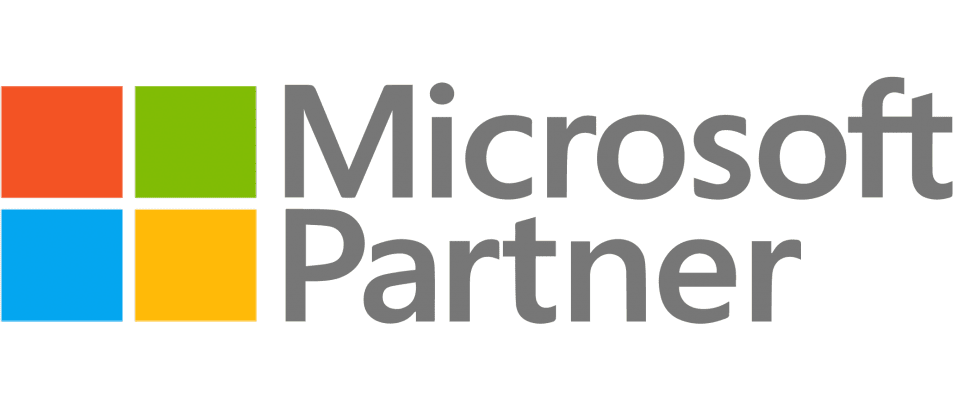 As a trusted Microsoft partner, Vissensa has helped a range of businesses take advantage of best-in-class Office apps with powerful cloud services whilst incorporating device management and advanced security to protect corporate data and transform the way businesses work. As a Microsoft partner, our customers benefit from a diverse technical team providing Microsoft Office 365 Partner Support, 30 day payment terms and also recommendations on new technologies to increase efficiency and collaboration.
Microsoft Training Washington DC
Vissensa has a growing community of businesses that choose our team to both migrate and manage their Microsoft 365 licenses. Our training portal provides some fo the best microsoft training in Washington DC.
Our training portal can help you to make the most of Microsoft 365 and elevate your usage of the platform to the next level. This portal covers everything from beginners training for Microsoft 365 to tutorials about wider aspects of business. These cover a wide range of bases such as marketing strategy and HR practices, even including  mental health training.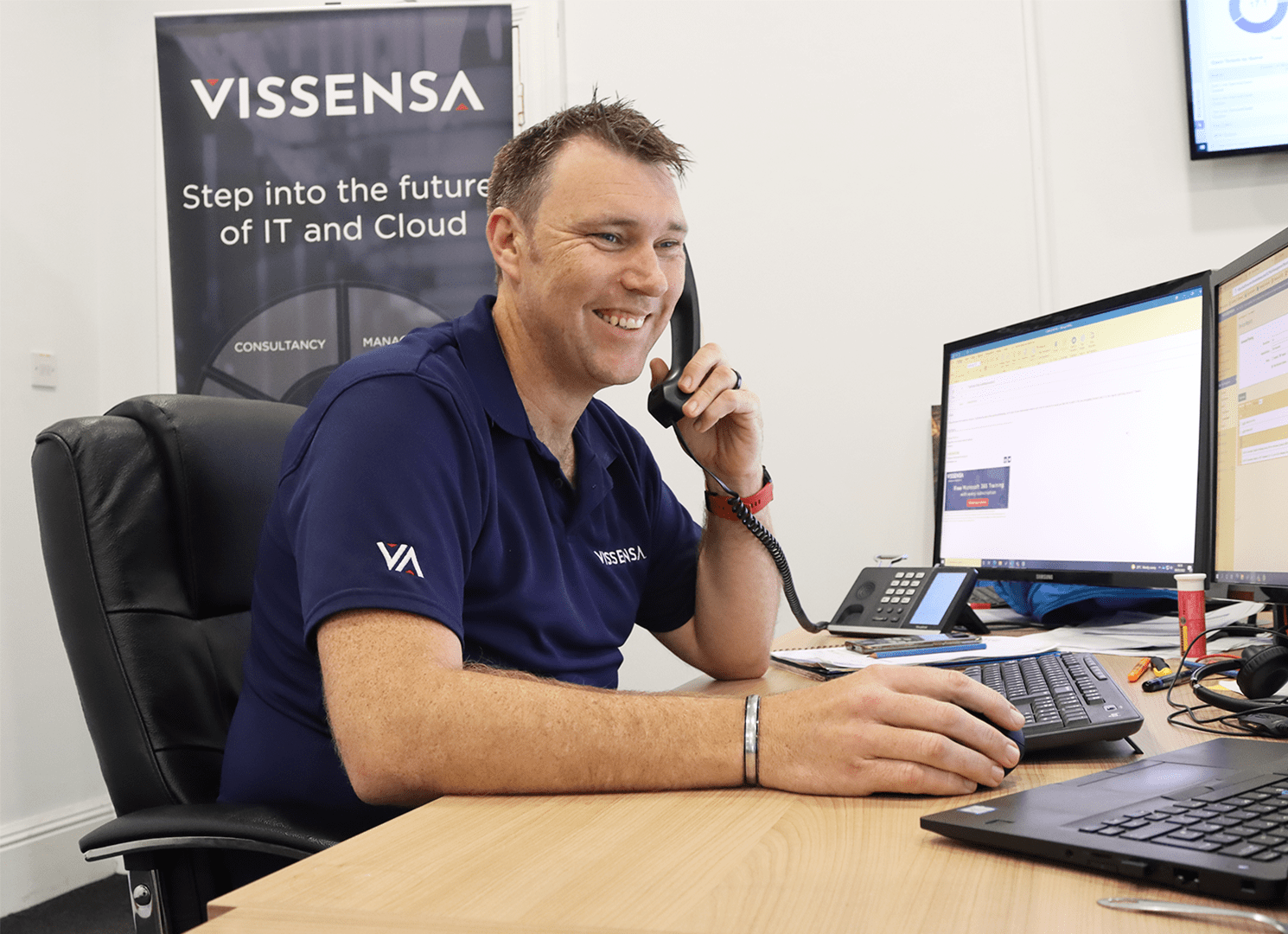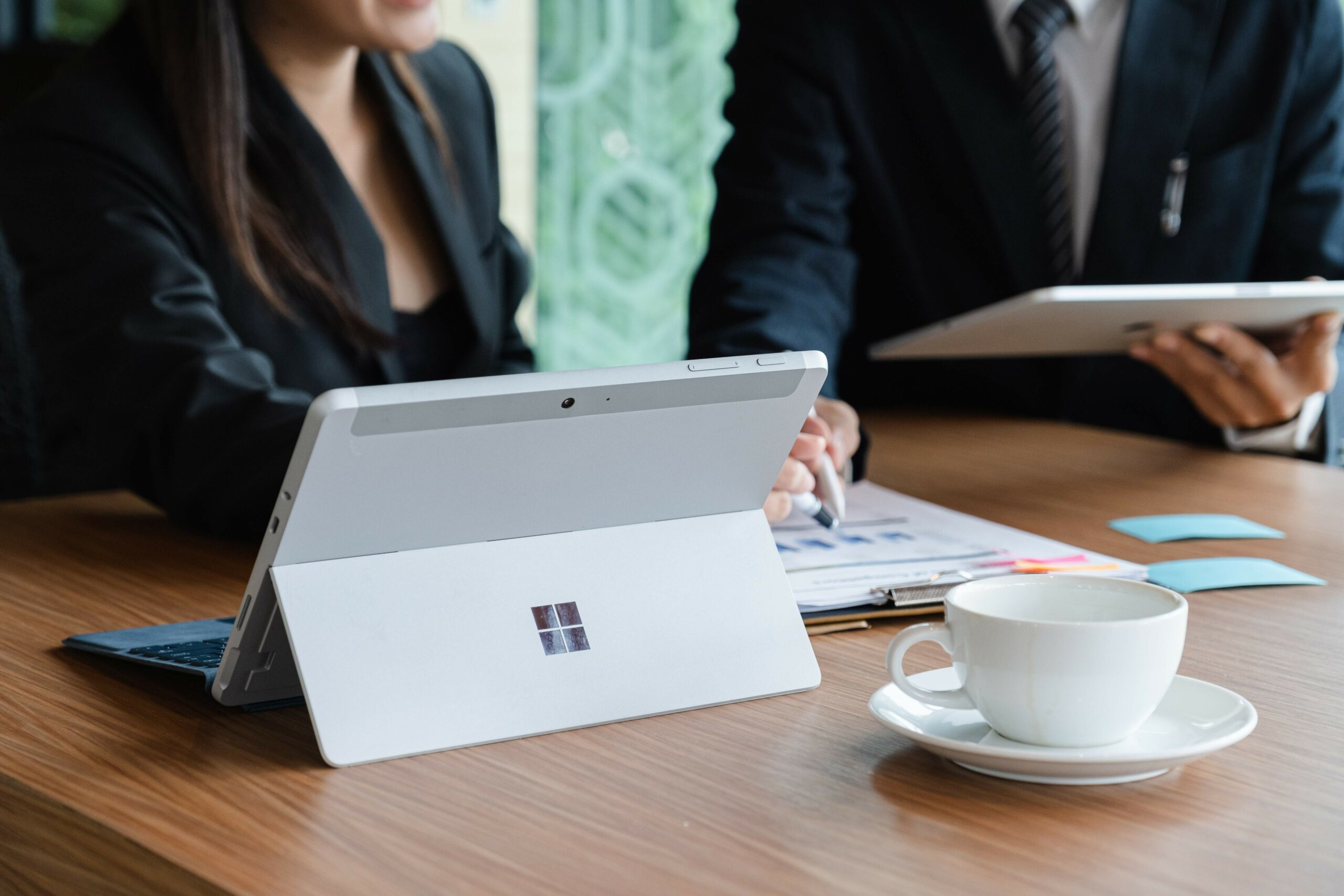 Our team of IT experts have the knowledge and experience to provide you, not just with the capabilities to become a Microsoft Office in Washington D.C., but also to build upon this solid foundation.
Our cloud services in Washington DC have a whole range of benefits, including a UK-based helpdesk and unlimited data transfers, all for a fixed monthly price.
Or If you'd prefer Colocation in Washington DC, Vissensa can help you migrate to one of our many data centers within the area.
Whether you're looking for services around Microsoft Office in Washington DC, or even Washington DC Data Center options, Vissensa can help!
Our team of dedicated IT experts are on hand to help, assist and provide IT support to businesses in and around Washington DC
To get started, please complete this short form and a member of the team will be in touch.