Data Center, Connectivity and Cloud Managed Service Specialists
Taking Care Of The Present & Future Of Your IT
Expert Colocation Services in Leading Data Centers
Companies that see the benefit of using their IT staff's knowledge to innovate and move the business forward, engage with Managed Colocation services to move the management of onsite infrastructure to Business as Usual (BAU) ongoing services. Therefore not being bogged down in the time consuming housekeeping tasks, rack and infrastructure deployments or analysis. Moving to a service provider like Vissensa means you have an expert on your team on your side taking care of that for you.
Many companies use Vissensa's hybrid model where their own IT team and ours work together to ensure critical IT services remain online and available to the business through shared management and monitoring of the platforms. It also allows one time project tasks such as deploying infrastructure in secure rack footprints to be completed with total confidence using Vissensa's trained engineering staff.
Having an external team that know and understand your systems provides an additional level of business continuity which can be used if your own IT team becomes stretched or the business needs to deploy new systems quickly.
Alternatively, you can utilize our relationships with global data centers to house your infrastructure.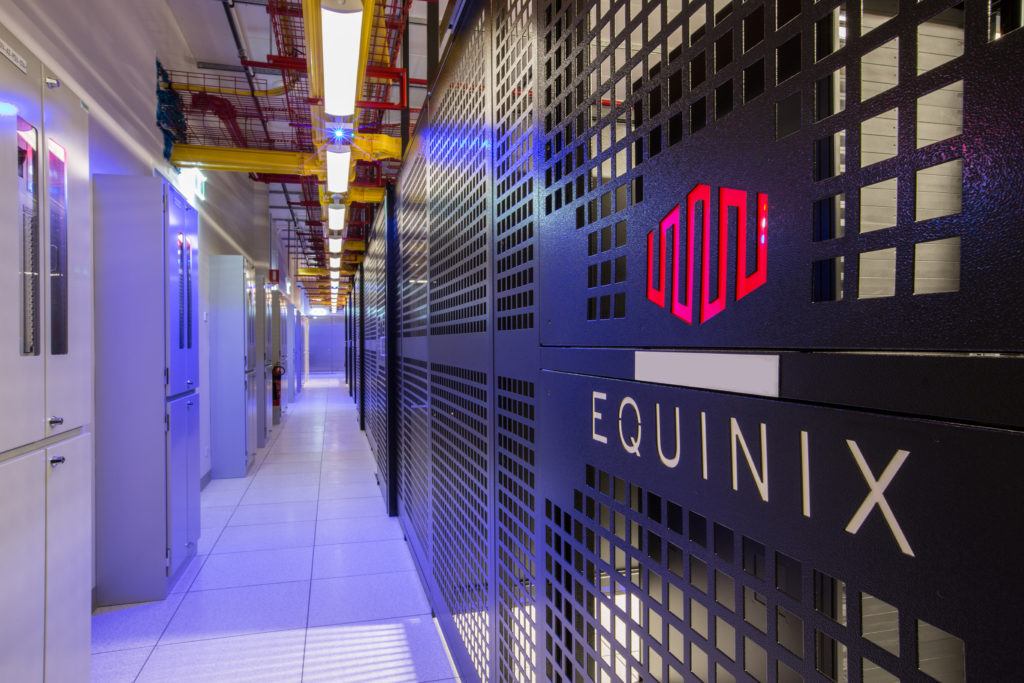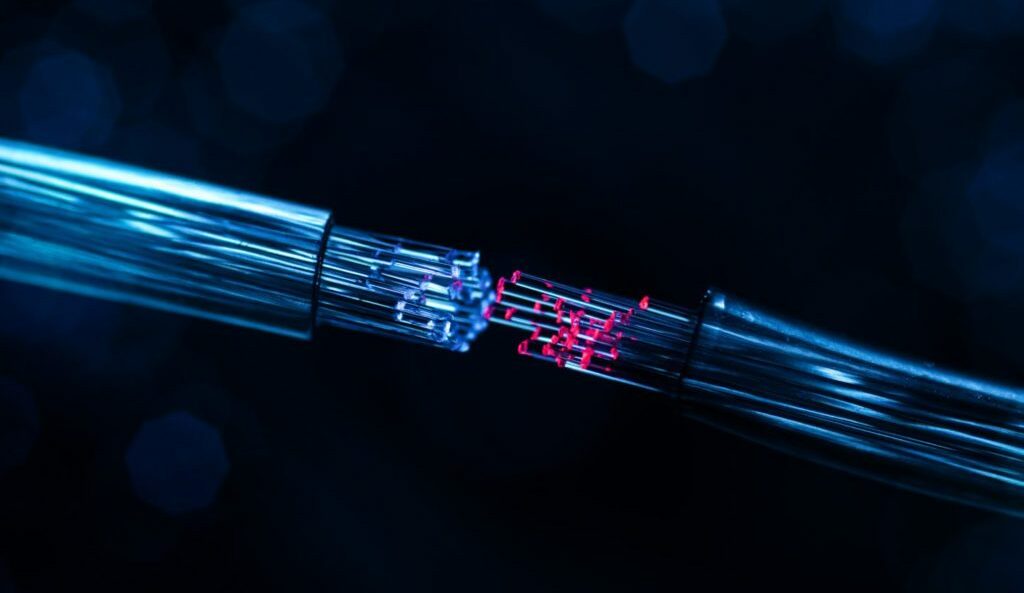 Connect Digital Infrastructure and Services
Connectivity is a key parameter in the agility of any technology solution. At Vissensa, we continue to develop our expertise to offer the widest range of networking options, mapped directly to the needs of the business. We do this whilst also taking into consideration any limitations of the environment, through the deployment of microwave, satellite and traditional in the ground connectivity solutions.
Our leading networking and connectivity services provide expert consultancy, implementation and support. These services use our knowledge to be able to match the requirement to the available options quickly, design short term and interim network solutions and manage the entire process so that your business can concentrate on what it does best.
Vissensa's networking and connectivity services include the ability to provision all types of networking and network security equipment, as well as provisioning solutions such as Business Leased Lines, Cloud Connection, Dark Fibre Access, Ethernet and IP Transit.
Working with Vissensa you'll be assured of options and support to help increase efficiency and reduce costs. Our Cloud Migration Consulting Services led by your assigned Cloud Migration Consultant can help you with Virtual Machines, Desktop/Application Delivery, Storage, Backup & DR, Cloud Connectivity, Cloud Optimization, Data Intelligence, Databases, AI learning and Internet of Things. We can offer the full range of cloud service options fully managed and hosted in private or public cloud platforms.
Vissensa closely follows Cloud Frameworks which means your project will be implemented to exact standards and using the right technology for the service. Our reputation in delivering complex and strategic projects for big or small organization's is well recognized. Coupling that with our case studies and testimonials should reflect our passion and expertise to deliver by the people that matter, our customers.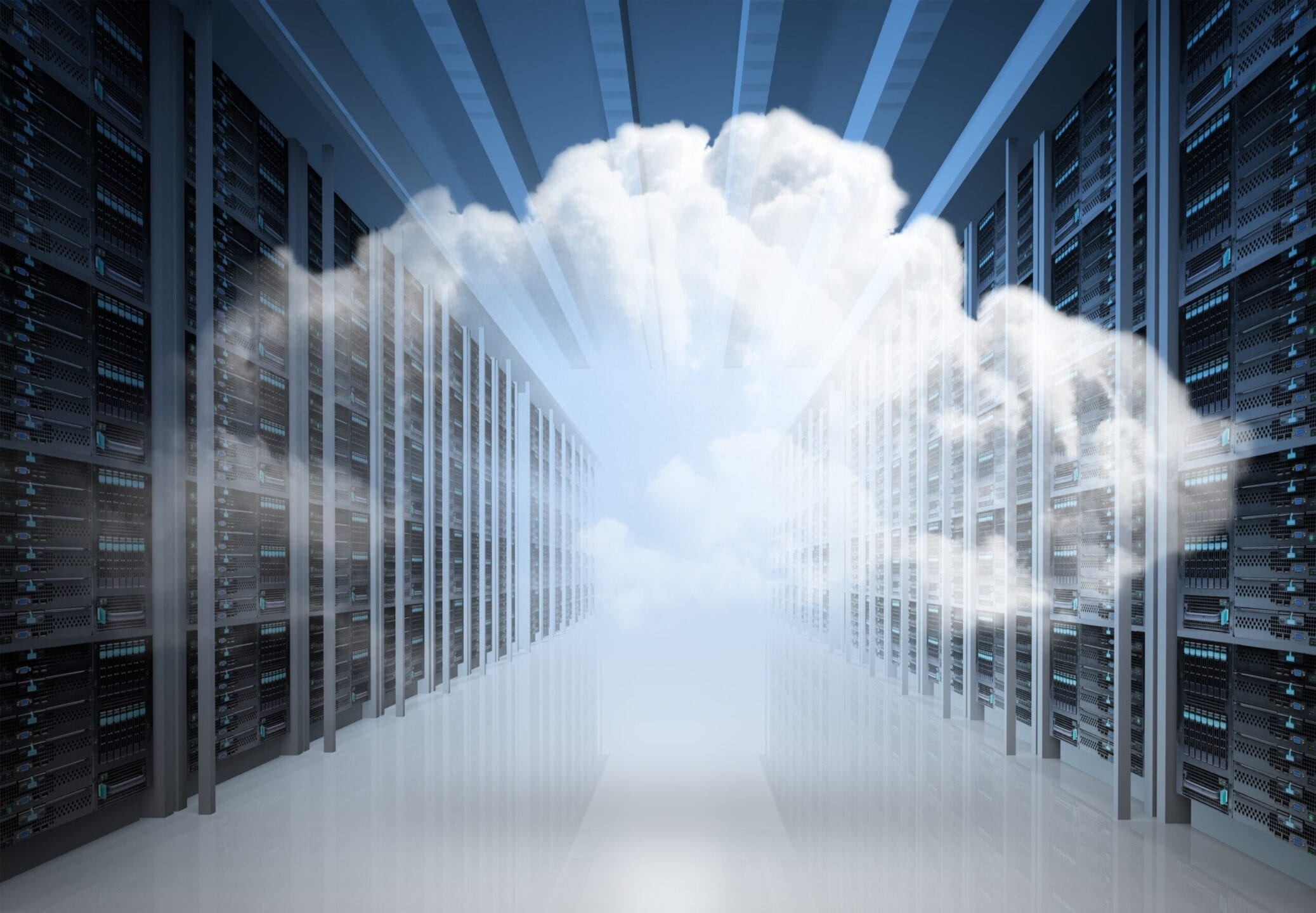 Valuing Customers Across The Globe
Renewal rate of recurring services
Customers supported across 15 different countries
Of Support Tickets resolved within 4 Business Hours
Connecting Your Business Around The Globe