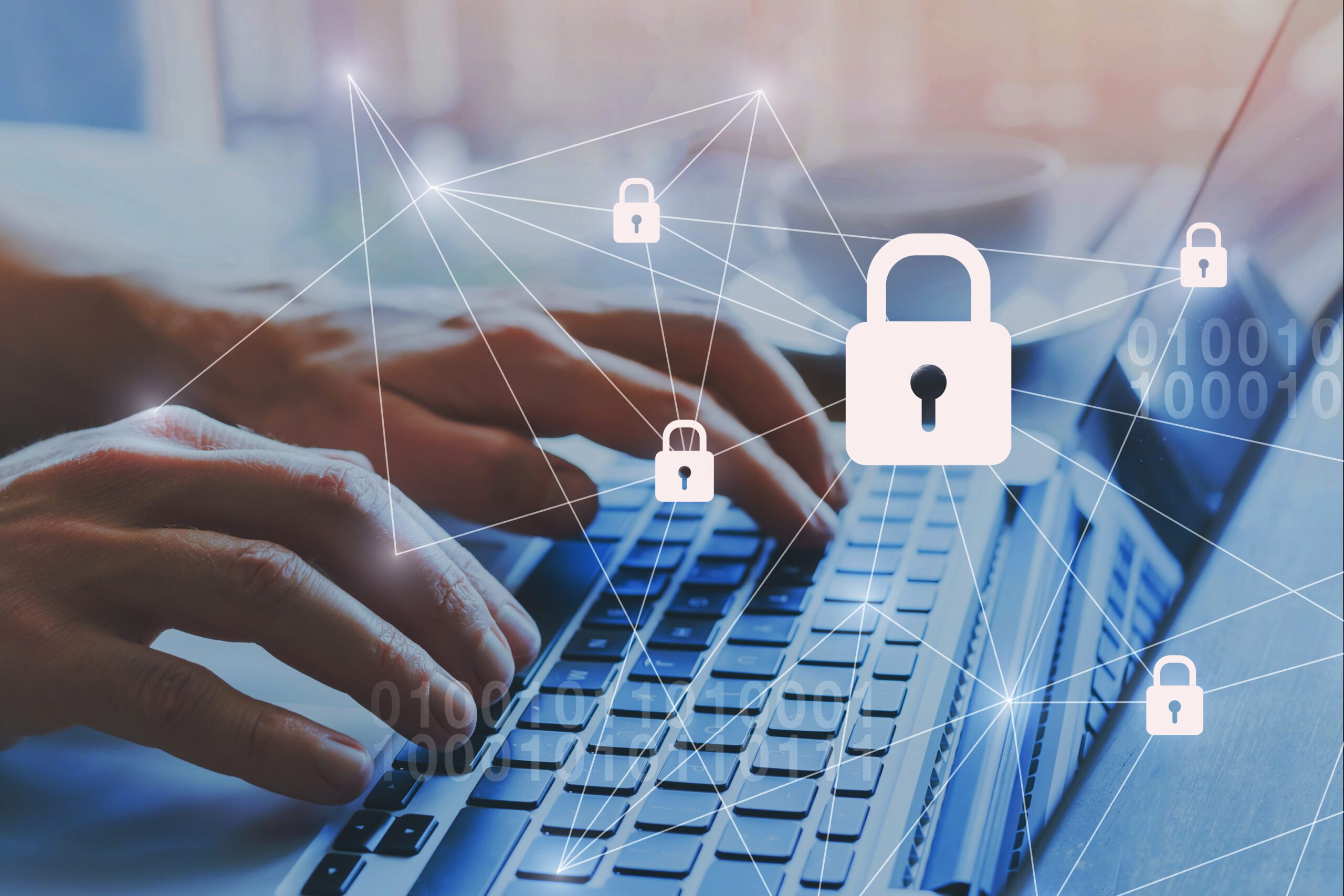 Colocation in Washington DC
Give your business the boost it needs with our Colocation options in Washington DC from Vissensa.
With footprints locally and internationally, we have over a decade of first-hand experience, working with businesses of all sizes across a wide range of industries. We are exceedingly proud of our reputation as their chosen IT Support partner.
Our team of IT experts will deliver a bespoke colocation solution for your business and will support your journey.
Our deep knowledge of a wide variety of products and services mean we are the perfect partner to provide your business with the best data enter solution available on the market.
Colocation or "colo" is the name applied to the space in a data centre housing an organisation's computer hardware. This space can be rented by businesses can include anything from servers to storage, networking and other computing devices.
Our Washington DC Colocation services remain a popular option for many organisations who are looking for a location with good physical security, redundant core services such as power and cooling, and a vast array of network connectivity options on offer, all at a fixed cost per month.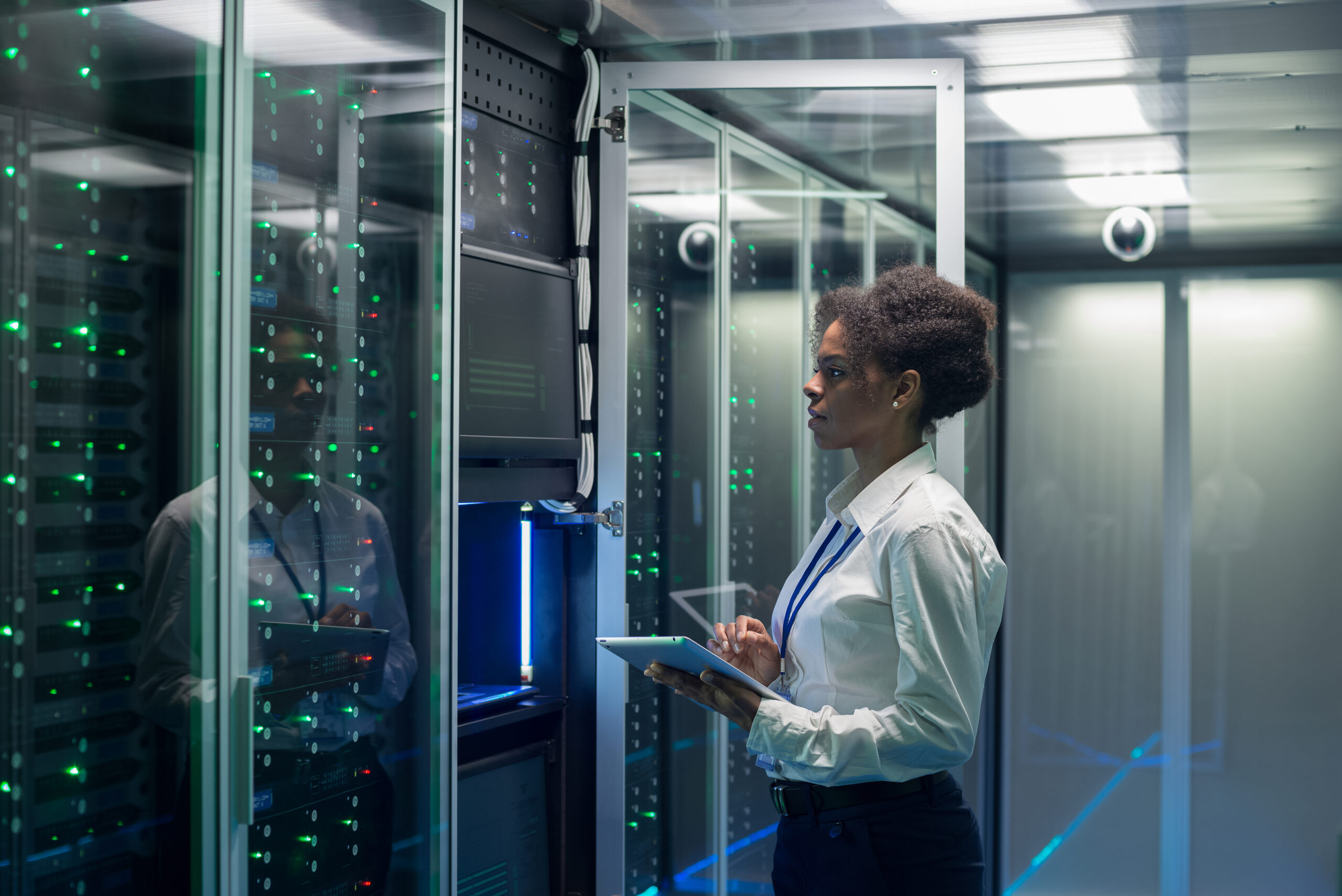 The Importance Of Colocation To Your Business.
The Colocation Services we provide in Washington DC and beyond can have many benefits for your business. Moving your infrasturcture to a data centre can reduce, or even remove Capital Expenditure (CAPEX) for a lot of infrastructure that supports your on-premise hardware. This is in addition to providing the ability to retain ownership of your equipment throughout.
We work with leading suppliers of Colocation in Washington DC and beyond to ensure that we provide a holistic range of products and services to our customers – all at a fixed cost per month.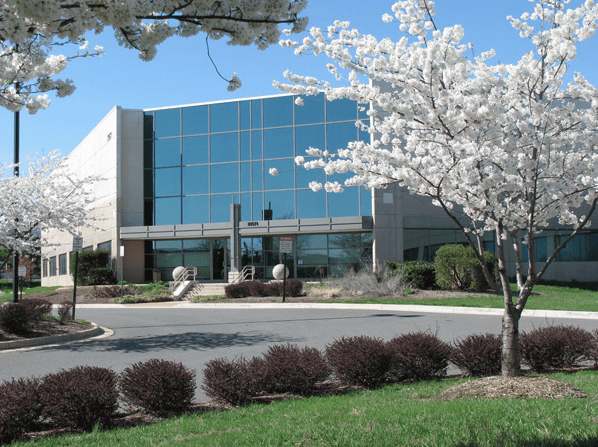 Our Equinix houses the gold standard of Washington DC's Cyber Security practices.
Equinix Data Center Washington D.C. is a business hub for more many companies. Customers can choose from a broad range of network services from leading network service providers. They can also interconnect directly to customers and partners in their digital supply chain. The Washington D.C. colocation facility enables customers to be part of a rich industry ecosystem and are strategic communications hubs for the eastern United States and major communications gateways to Europe. 
Managed Colocation Services Washington DC
Managed Colocation services add a layer of experienced engineering capability to provide a service that not only manages where the equipment is housed but also takes care of the critical computing infrastructure itself.
By using Managed Colocation Services with Vissensa, our staff's expertise can help your buiness move the management of onsite infrastructure to Business as Usual (BAU) ongoing services. This stops your team from being caught up in housekeeping tasks, infrastructure deployments or analysis.
Many companies also opt for a hybrid model where their IT and Vissensa's work in tandem to ensure ciritical IT services run smoothly and share management and monitoring of these platforms. It also allows one time projects to be carried out by a team of experts already familiar with your infrastructure.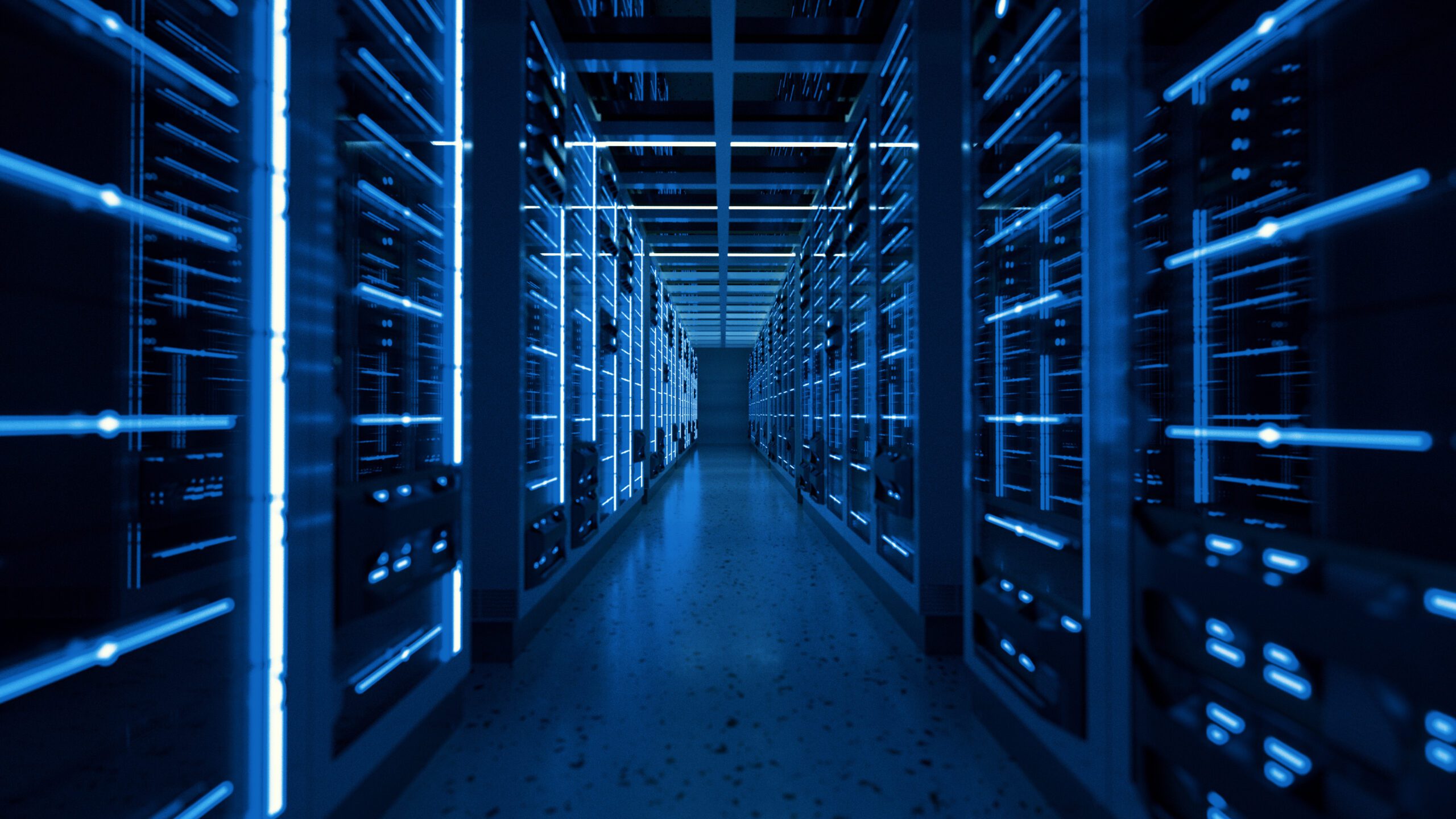 Whether you're looking for Washington DC Colocation options, or other Washington DC IT Support solutions, Vissensa can help!
Our team of dedicated IT experts are on hand to help, assist and provide Colocation solutions to businesses in and around Washington DC.
To get started, please fill out this short form and a member of the team will be in touch.