Managed IT Services Washington DC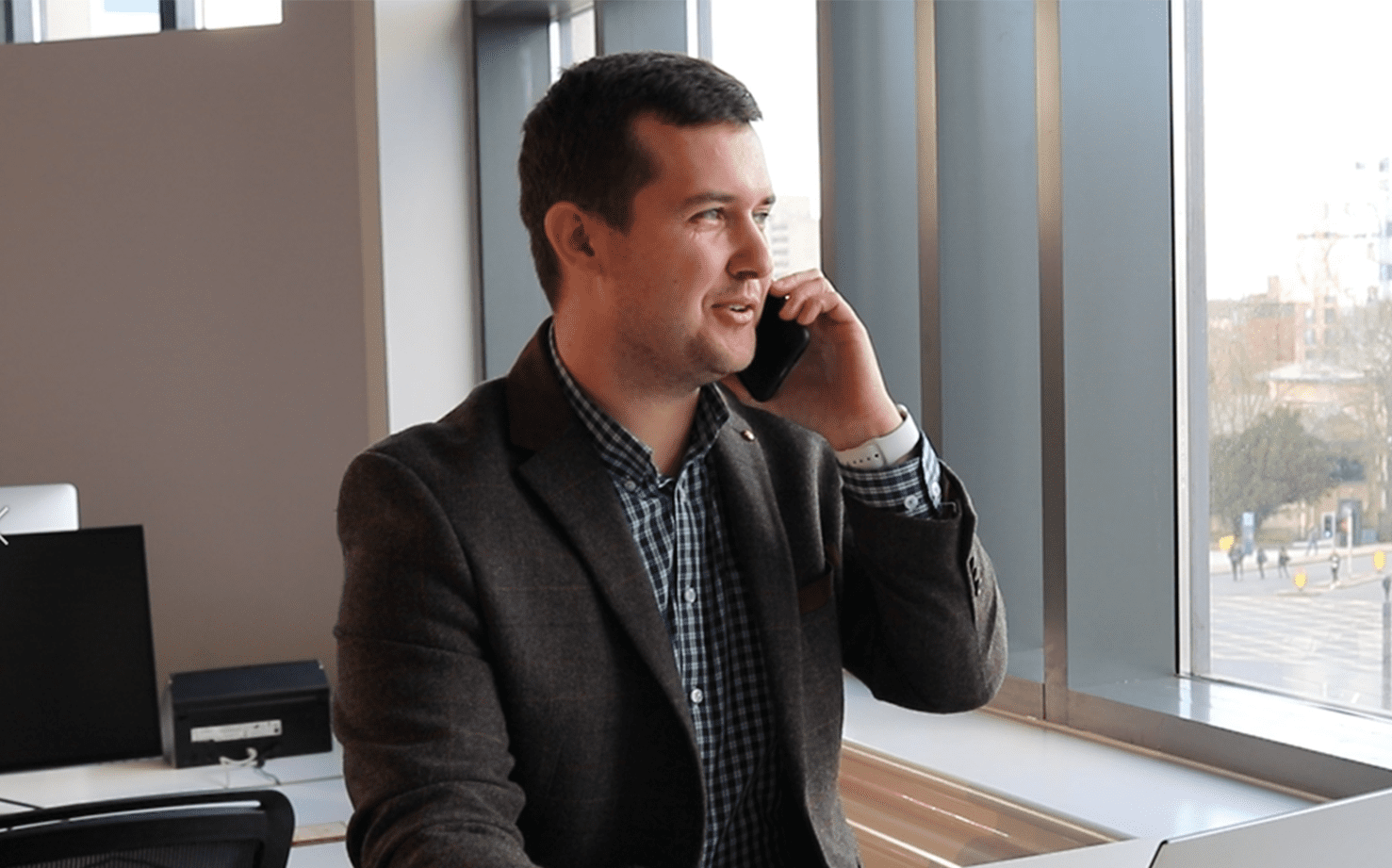 IT Experts Vissensa Offering Managed IT Services Washington DC
Give your business the boost it needs with Managed IT Services Washington DC from Vissensa.
With footprints locally and even internationally, we have over a decade of first-hand experience, working with businesses of all sizes across a wide range of industries. We are exceedingly proud of our reputation as their chosen IT Support partner.
Our team of IT experts will deliver the specific services required for your business and will support your journey through the ever-changing world of IT.
Our deep knowledge of a wide variety of products and services mean we are the perfect partner to provide Managed IT Services Washington DC to your business which include IT support, Cloud, Colocation and Cyber Security.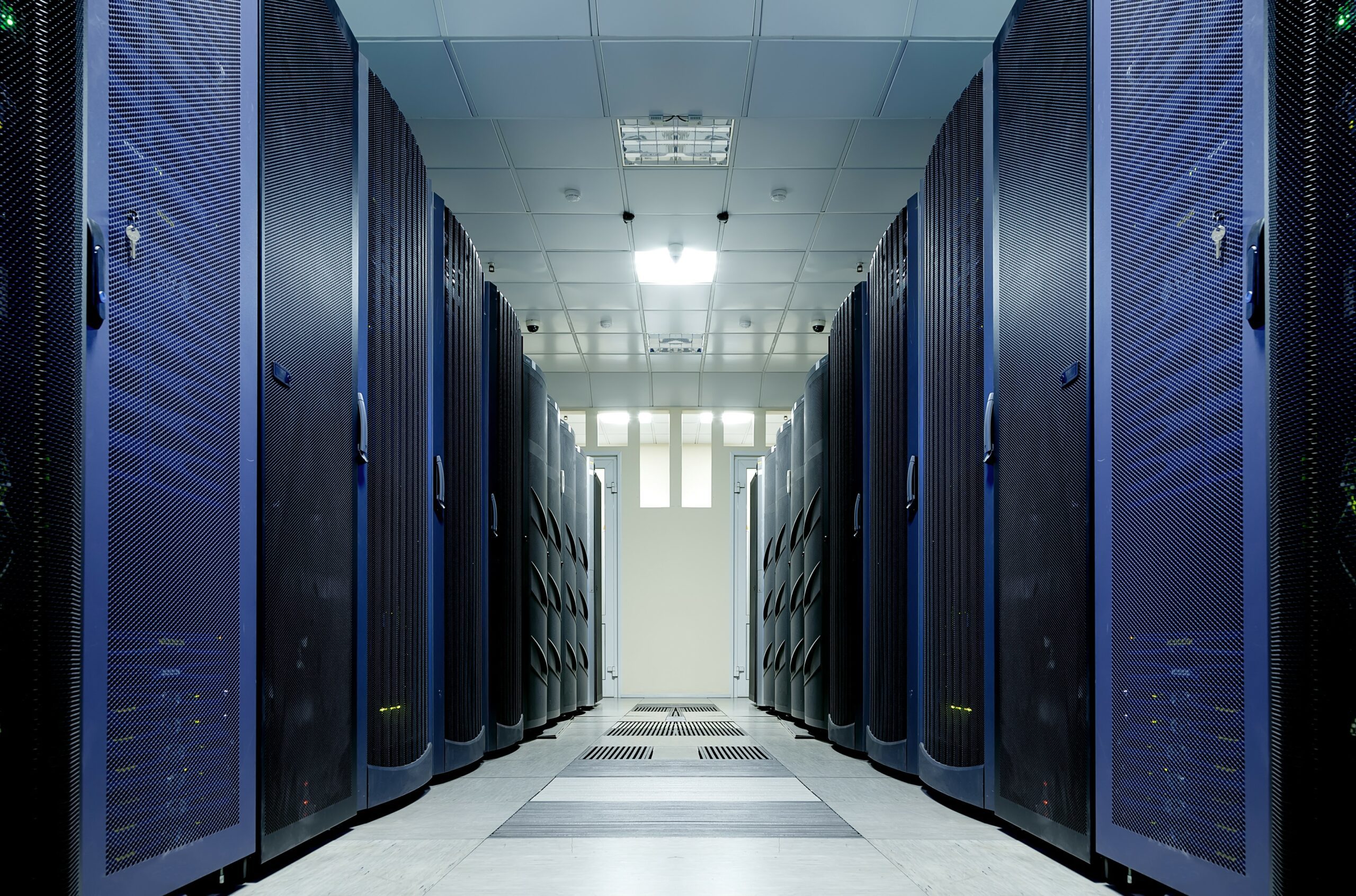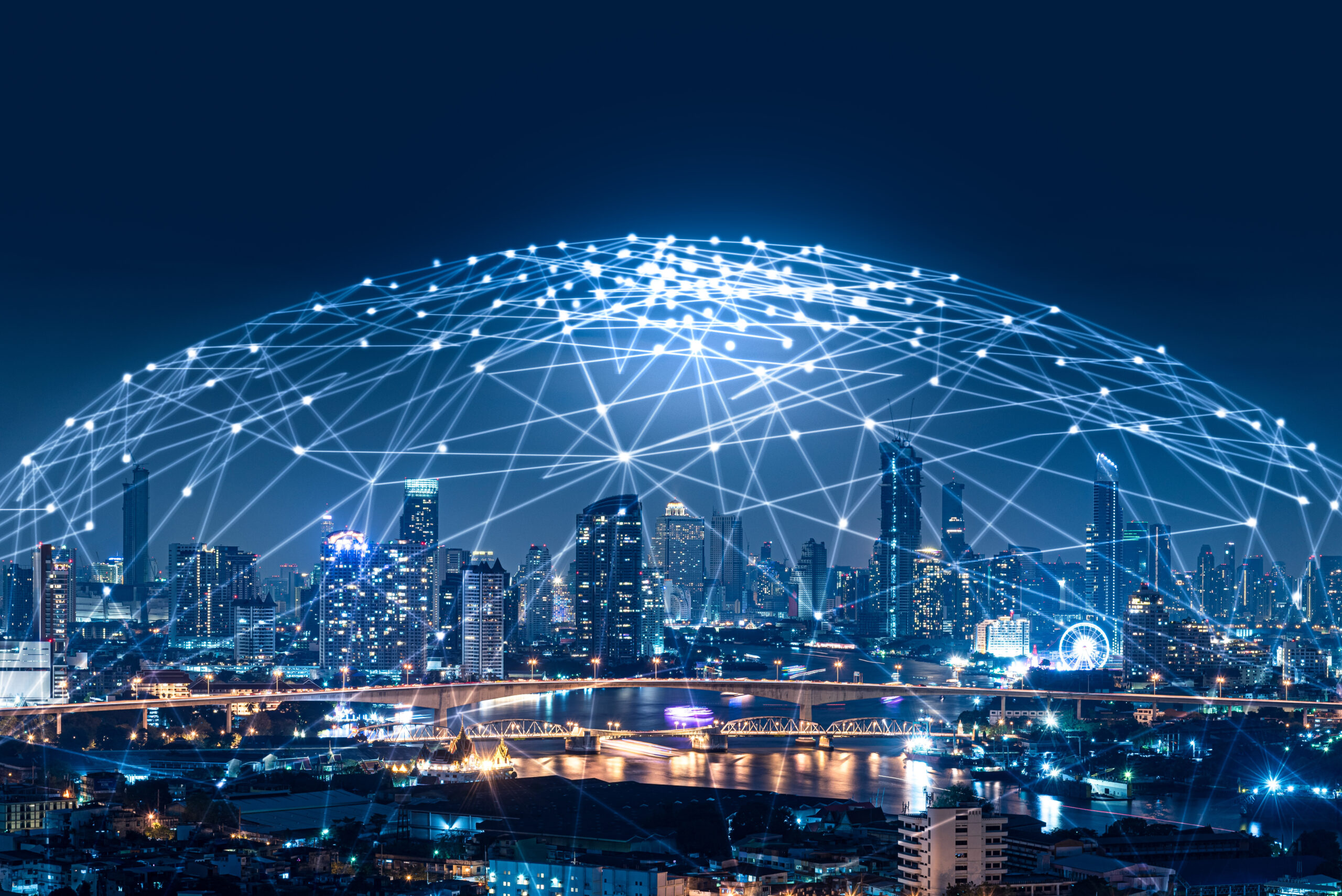 Our
cloud services in Washington DC
have a whole range of benefits, including a UK-based helpdesk and unlimited data transfers, all for a fixed monthly price. Additionally, our services are completely customised to your business and its individual needs.
Vissensa also offer global cloud services, Washington DC is far from the only place we offer cloud to, and we can provide your organisation with access to some of the world's most sought-after data centre locations, including London, New York and Shanghai.
Check out the page below for more information on our fully managed, future-proof cloud services from Vissensa. Whether you're looking for shared or dedicated infrastructure, we've got you covered.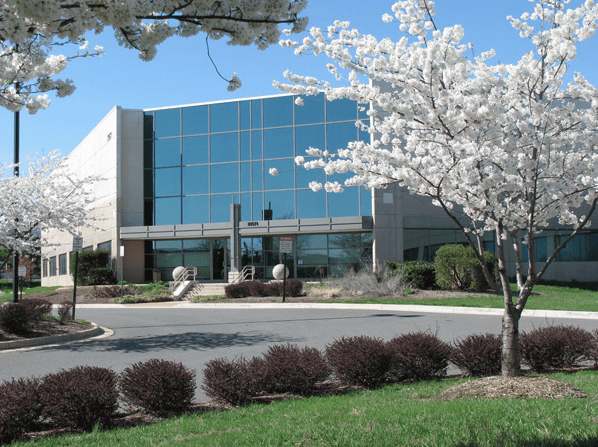 Equinix Data Center Washington D.C. is a business hub for more many companies. Customers can choose from a broad range of network services from leading network service providers. They can also interconnect directly to customers and partners in their digital supply chain. The Washington D.C. Colocation facility enables customers to be part of a rich industry ecosystem and are strategic communications hubs for the eastern United States and major communications gateways to Europe.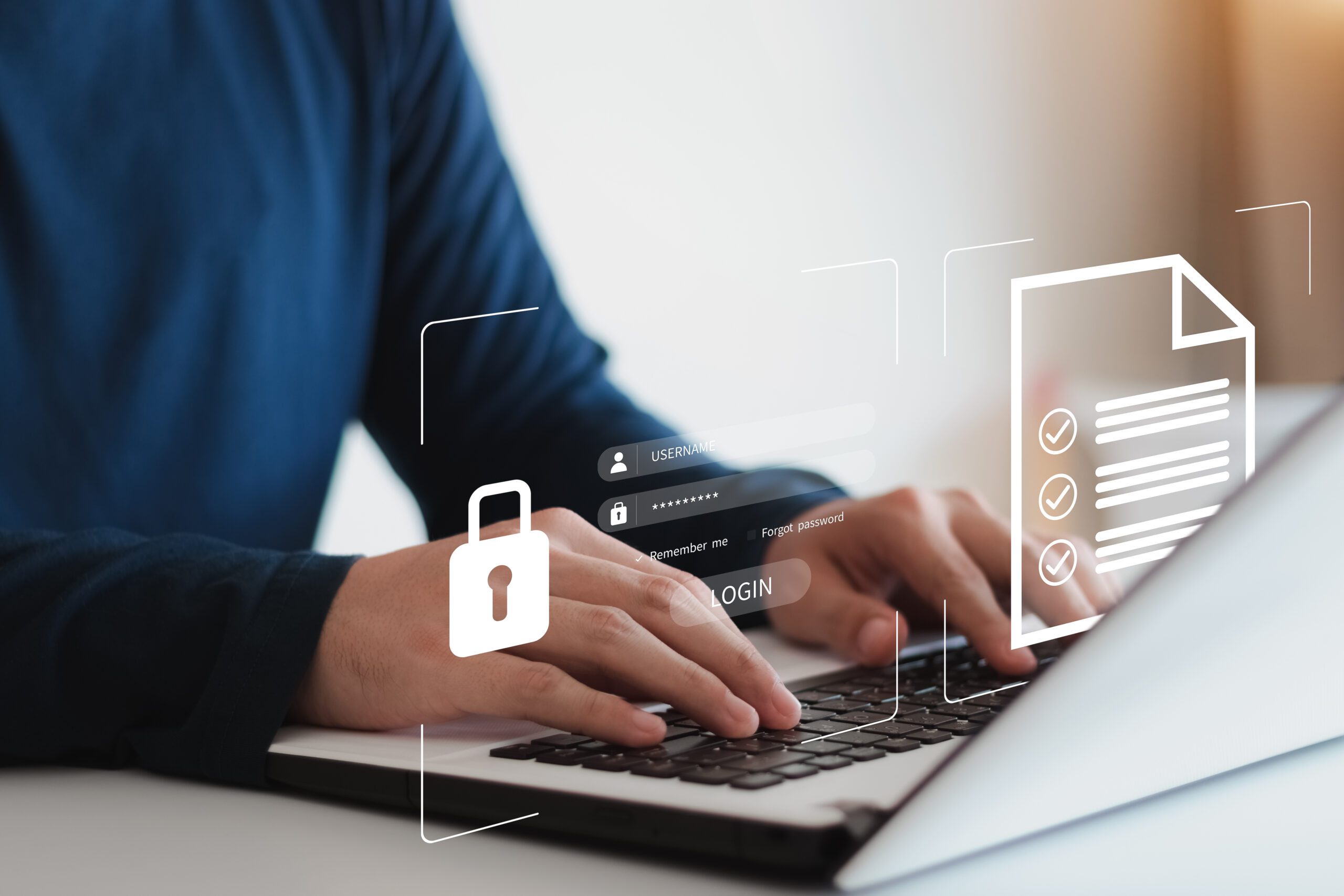 As one of the premier
Cyber Security companies in Washington DC
, Vissensa can offer your business a wide variety of Data Security, Backup and Recovery options, to help protect your business from the threats of the online world.
Unlike many other Washington DC Cybersecurity firms, we provide support to a number of global clients, meaning we have the versatility to
Having a complete, cohesive IT security solution will provide a level of assurance that your data, network and devices are protected and backed up.
This will also provide you with more control and information about your network and whoever is accessing it.
Microsoft Office 365 Washington DC
Our Microsoft 365 services can help your business achieve new levels of collaboration and communication. By utilising the productivity suite known as Microsoft 365 (formerly
Microsoft Office) Washington DC
businesses can take advantage of the wide array of features that Microsoft 365 has to offer.
By combining the traditional office applications with it's own array of communication tools and cloud services, Microsoft 365 is a cohesive productivity suite that can elevate your business to the next level.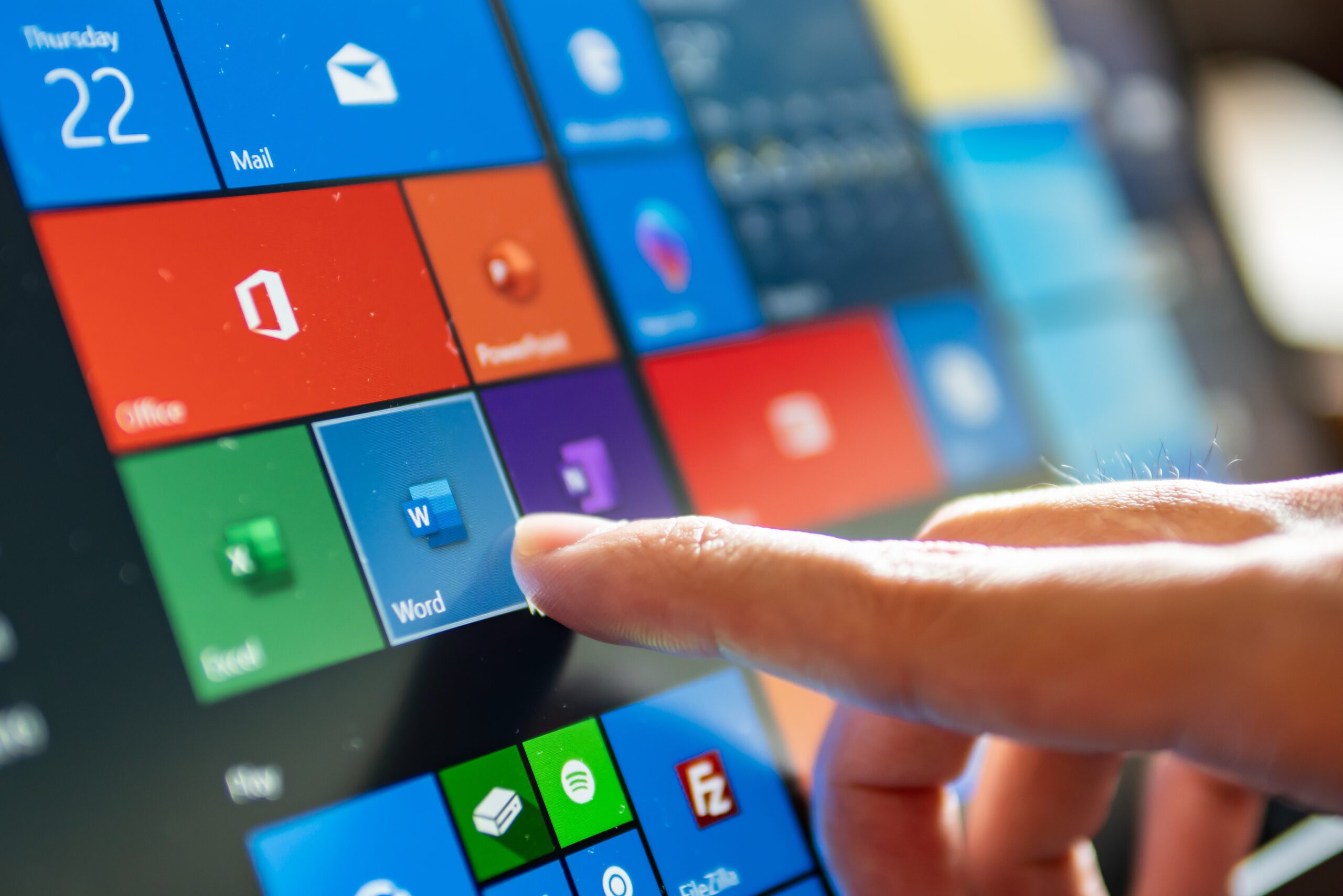 Whether you're looking for IT Support in Washington DC, or even Washington DC Data Center options, Vissensa can help!
Our team of dedicated IT experts are on hand to help, assist and provide IT support to businesses in and around Washington DC
To get started, please complete this short form and a member of the team will be in touch.