Are you ready to have a chat with one of our team?
It's time to drive your business forward with the right IT services solution.
Our friendly, experienced team is here for you. Please get in touch with us using our contact form, and we'll get back to you as soon as possible.
We will never sell your data and we promise to keep your details safe and secure. For further details on how your data is used and stored please view our privacy policy.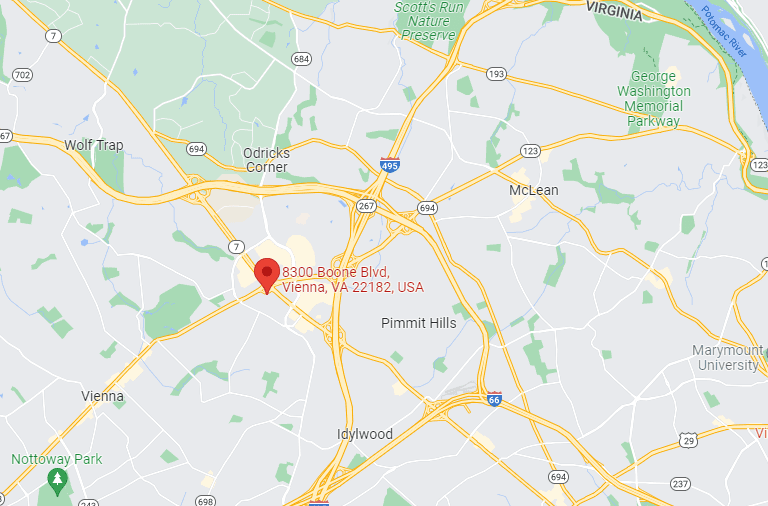 Vissensa North America

8300 Boone Boulevard
Vienna
Virginia
VA 22182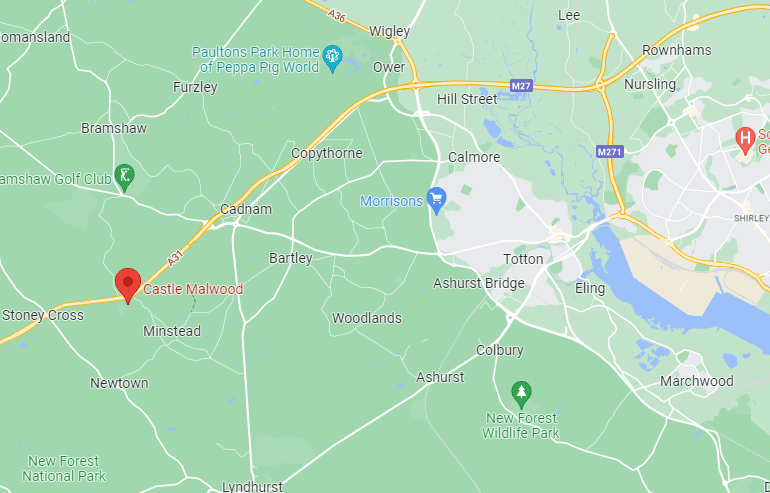 Vissensa Head Office
Castle Malwood
Minstead
Lyndhurst
SO43 7PE