Managed Colocation Services
Managed Colocation Services – Bundled Services Bandwidth and Remote Hands
Moving systems from the tried and trusted computer room or more typically cupboard to a modern offsite data center may seem a daunting plan at first, but almost immediately after the decision is made the benefits can be seen by the business.
Removing the need to plan for the event where the single comms cable or power supply to the building is dug up or disrupted is a major plus, replaced with diversely routed comms and power with guaranteed service levels supporting the infrastructure.
It also allows companies to take advantage of reliable IP (internet or private circuit) transit or network bandwidth from an array of 3rd party internet providers. Vissensa's Managed Colocation services provide the choice of either a bundled bandwidth within the equipment colocation services itself or alternatively tailored access and bandwidth speeds of 1Gb or 10Gb via our own managed switch ports to customers who require significant network capabilities.
Remote hands are also provided to assist with server restarts, power cycles, drive replacements and much more. Vissensa can provide physical engineering support within our rack management services, either via bundled hours of remote hands or on a pay as you go model, depending on the level of data centre support required.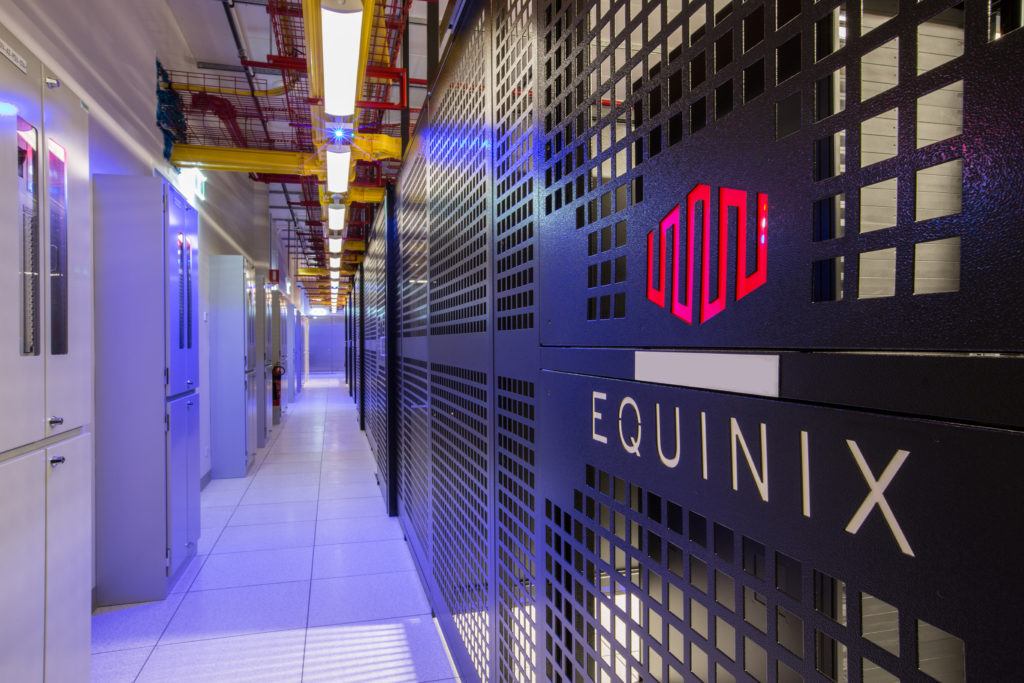 Popular US and UK Managed Colocation Services Data Centers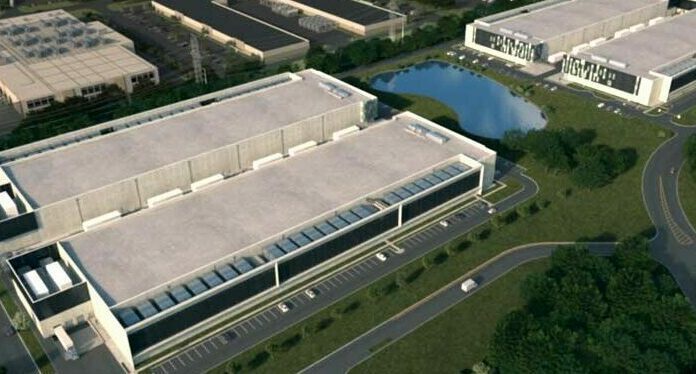 Washington D.C Data Center
Equinix Data Center Washington D.C. is a business hub for more many companies. Customers can choose from a broad range of network services from leading network service providers. They can also interconnect directly to customers and partners in their digital supply chain. The Washington D.C. colocation facility enables customers to be part of a rich industry ecosystem and are strategic communications hubs for the eastern United States and major communications gateways to Europe.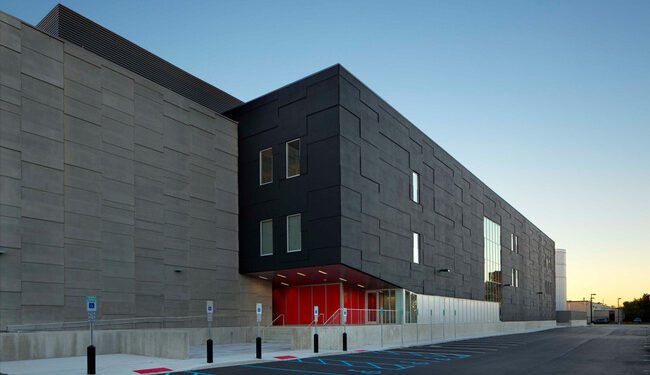 New York Data Center
Our international clients have enjoyed direct access to the resources of London and New York's leading financial services hubs with unparalleled connectivity to card issuers, markets, and liquidity providers. We have recently added our own Washington DC (Equinix DC4) and Singapore (Equinix SG3) to our existing NY4 client footprints, expanding our Domestic US capabilities still further. From these facilities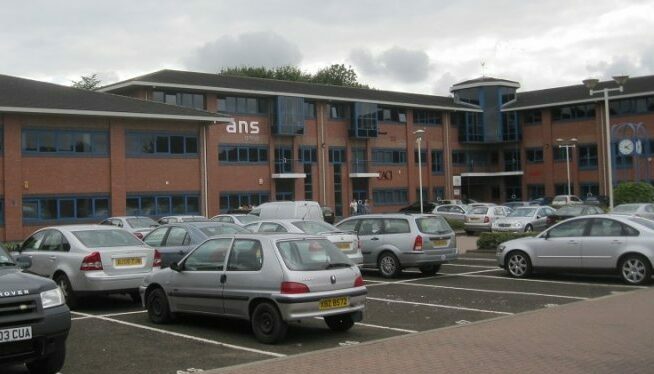 Equinix Manchester Data Center
As one of the largest media hubs in the UK via MediaCityUK, Equinix Manchester Data Centers help provide strategic colocation facilities for businesses. With Equinix MA4 and Equinix MA1 deployed on the Science Park Campus and connected through cross-connects – access to MediaCity has never been easier.
The Equinix Manchester data centers consist of five buildings totaling 80,000+ square feet (7,425+ square meters) of colocation space.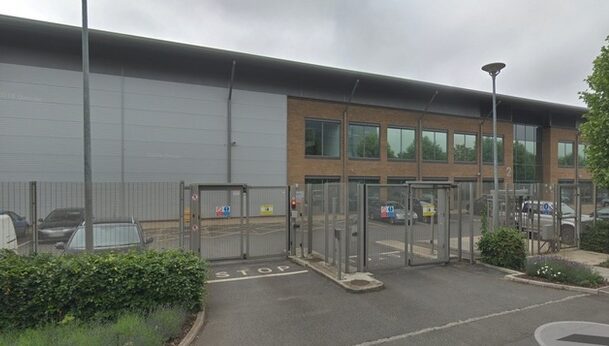 Equinix Slough Data Center
Equinix Slough Data Centerrovides our clients direct access to the resources of one of London's leading financial services hubs with unparalleled connectivity to card issuers, markets, and liquidity providers. From this facility Vissensa continues to provide a blend of leading data centre services to new and existing customers across Equinix LD4, Equinix LD5 and Equinix LD7. 
With a large range of network carriers located on the Equinix Slough campus, Vissensa has the ability to leverage private connectivity through cross connects as well as direct connectivity to leading public cloud vendors such as Microsoft Azure and AWS.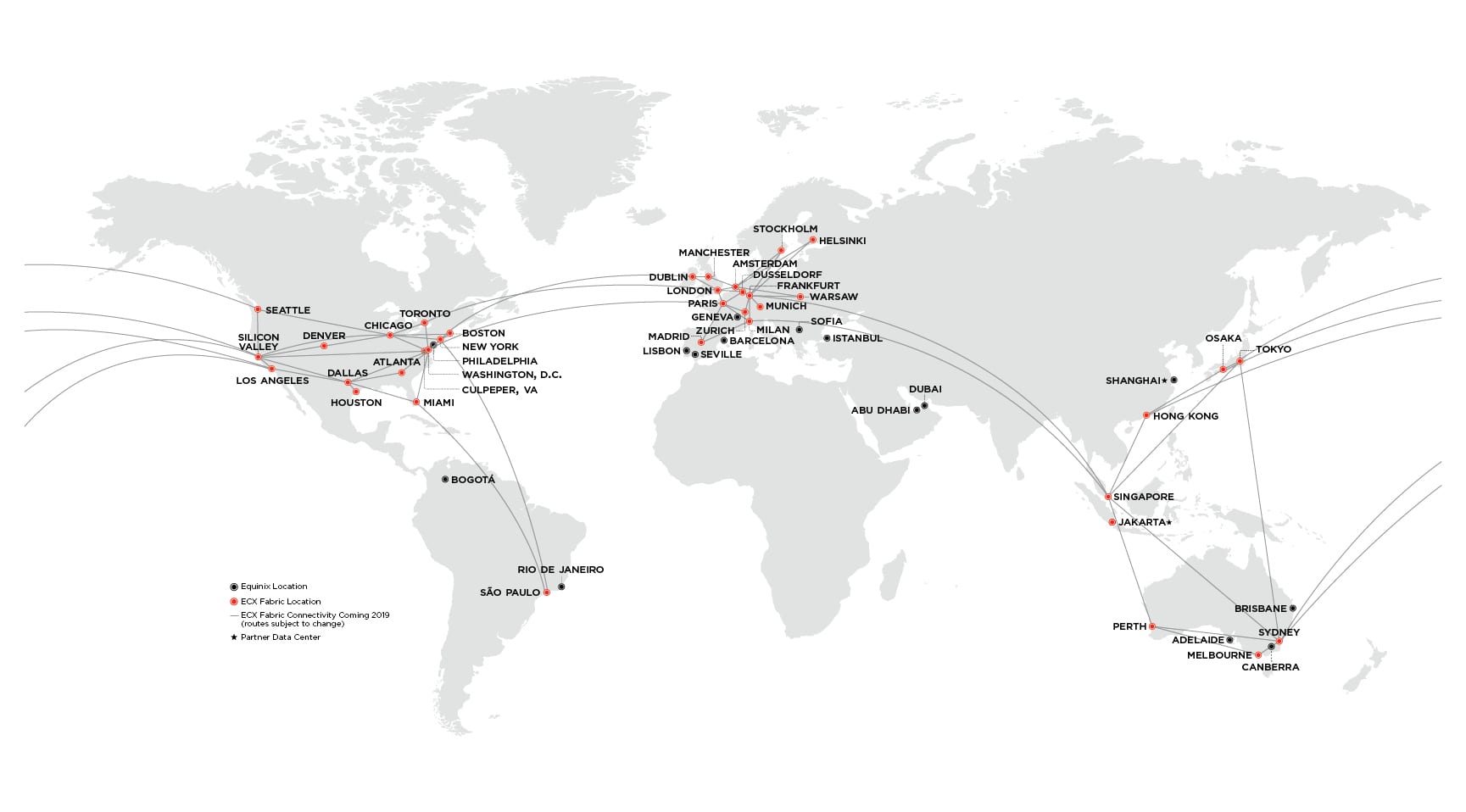 Colocation Service Offerings
Virtual Hosting
Swift deployment
Cloud flexibility and scalability
Built-in routing and bandwidth
Access to platform management
Backup and BC extensions
Monitoring & Management options
Dedicated Servers
Flexible, ready to use configurations
Shared routing and bandwidth options
Short term lease
Monitoring & management options
Colocation
Quarter, Half and Full Rack Options
1U+ Hosting
Included Bandwidth
Remote Hands
On Premise and Colocation support
Network Services
All Vissensa services have the ability to leverage Equinix's extensive ecosystem
ECX Fabric
Equinix ECX Fabric provides secure and direct connectivity to top Cloud providers such as Microsoft Azure, Google and AWS
Direct Connectivity
Take advantage of one of the richest cross connectivity gateways available in the market, providing the ability to directly connect to hundreds of service providers
Vissensa Bandwidth
Our data transit packages offer flexible, burstable bandwidths and the ability to provision transit dedicated entirely to you or through shared infrastructure
Speak to one of our experts about colocation services 
Whether you're looking for colocation or hosting services, dedicated servers or virtual hosting – we can help.
Our team of dedicated IT experts are on hand to understand your projects, assist with your requirements, and provide advice and guidance along the way.
To get started, please complete this short form and a member of the team will be in touch.