Equinix NY4 Data Center
Simple, efficient scaling of our client's digital ecosystems within the Equinix New York data center estate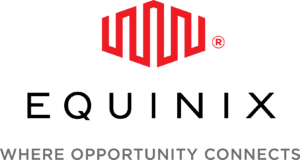 The Vissensa & Equinix Partnership
Why did we choose Equinix over 10 years ago? So that we could offer simple, efficient scaling of our client's digital ecosystems.
It's as simple as that. Vissensa continues to develop and support every single customer's digital transformation project with a consistently high service, from over 210 Data Centers, spread over 5 continents. All thanks to Equinix.
With a range of unique and flexible data center services available within the US domestic markets and across the world, the Equinix/Vissensa service proposition delivers a true gamechanger when it comes to speed and access to critical markets. Our service flexibility is a key attribute in enabling successful integration to new markets on time and within plan. Vissensa's experienced and responsive technical and operational team has developed a range of services that enable this integration to run smoothly and seamlessly and consist of deploying dedicated server infrastructure, colocation, through to cloud connectivity and tailored multi carrier bandwidth.
Vissensa extends its significant UK footprint to its clients in the US and beyond with strategic international operations and deployments.
Our international clients have enjoyed direct access to the resources of London and New York's leading financial services hubs with unparalleled connectivity to card issuers, markets, and liquidity providers. We have recently added our own Washington DC (Equinix DC4) and Singapore (Equinix SG3) to our existing NY4 client footprints, expanding our Domestic US capabilities still further.  From these facilities Vissensa continues to provide a blend of leading data center services to new and existing customers across Equinix LD4, Equinix LD5 and Equinix LD7.In London, (hyperlink req for NY4, DC4 and SG3
With a large range of network carriers located on all the Equinix Campuses on the Equinix Slough campus, Vissensa has the ability to leverage private connectivity through cross connects as well as direct connectivity to leading public cloud vendors such as Microsoft Azure and AWS.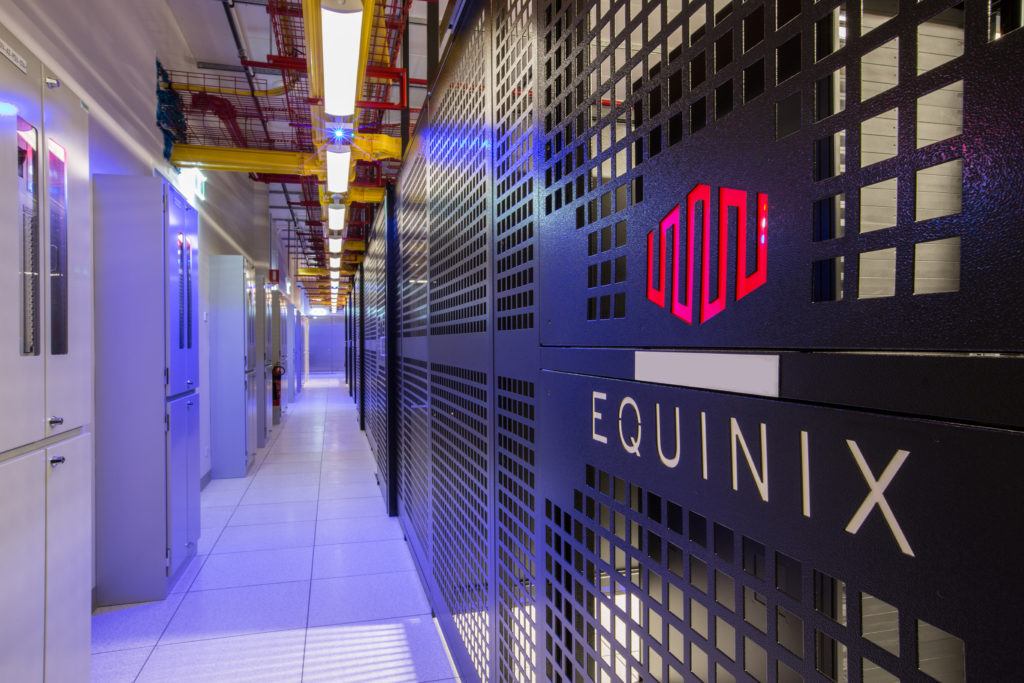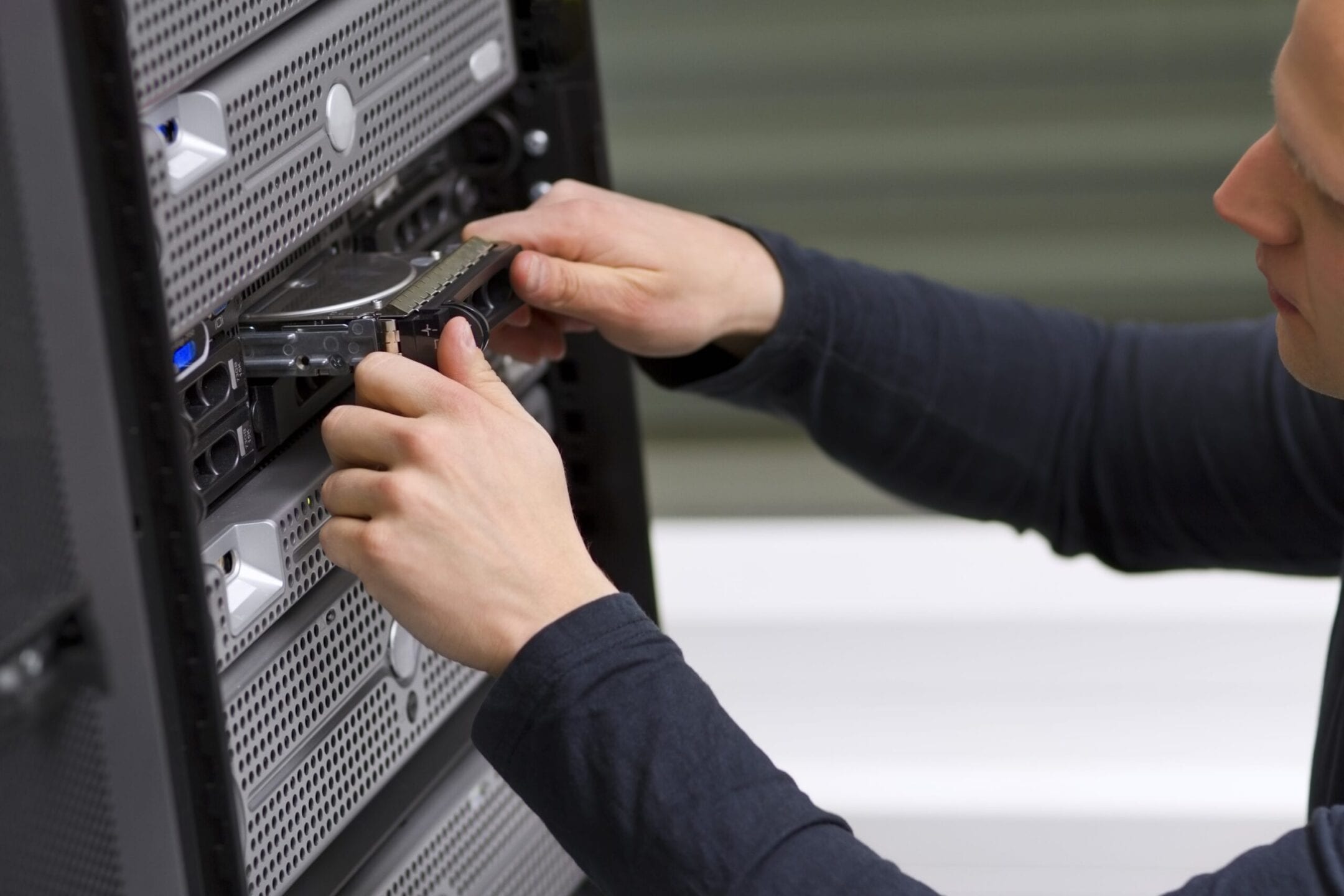 Relax –  We're got your market access covered – on time and within the budget
Equinix's ECX fabric provides a collection of fast, resilient connections that have increased security, flexibility, and operability with major cloud vendors and "as a service" providers. It interconnectivity powers the digital economies of today and is changing the way business see their interconnected infrastructure.
These new services provisioned from Equinix NY4 bring a new dimension to on demand services for East Coast Businesses that want to deliver power, speed and flexibility to their lines of business.
The Interconnected Oriented Architecture (IOA) behind ECX delivers over 300% ROI and a 30% improvement on latency between connected services for our ECX platform users. It is designed to provide simple, efficient scaling of our client's digital ecosystems, leading cloud, network and security providers.
Vissensa offer an enhanced connectivity service combined with specialist networking resources to ensure any planned connectivity project meets the business objectives – on time, with access to markets and within the budget.
The Equinix ecosystem difference
The key to the success of a business platform is regardless of it being a private, public or hybrid deployment, it is underpinned by a flexible and transparent technical and operational ecosystem capability that supports the business at the right points in a project or operational deployment.
Vissensa has been part of the Equinix partner ecosystem for over a decade, providing a range of clients a blend of infrastructure provision, design and configure services thru to remote and onsite operational services and have built a strong reputation as a partner of choice within the Equinix ecosystem.
Our flexibility to "mix and match" services from the Equinix and Vissensa portfolios allows our clients to benefit from a variety of services that are directly mapped to the business and project requirements.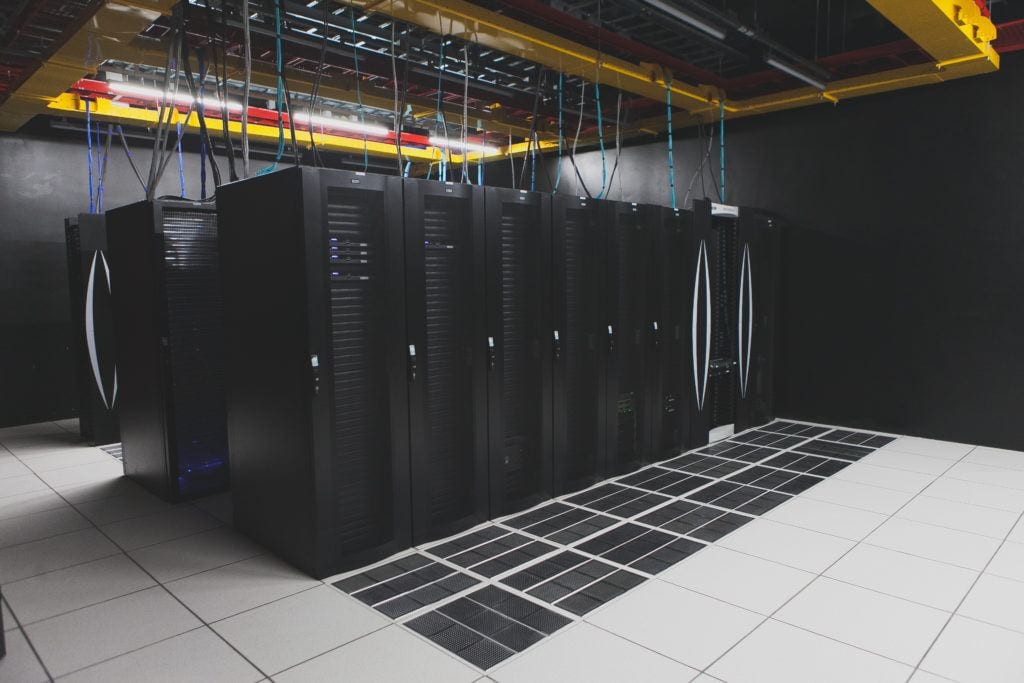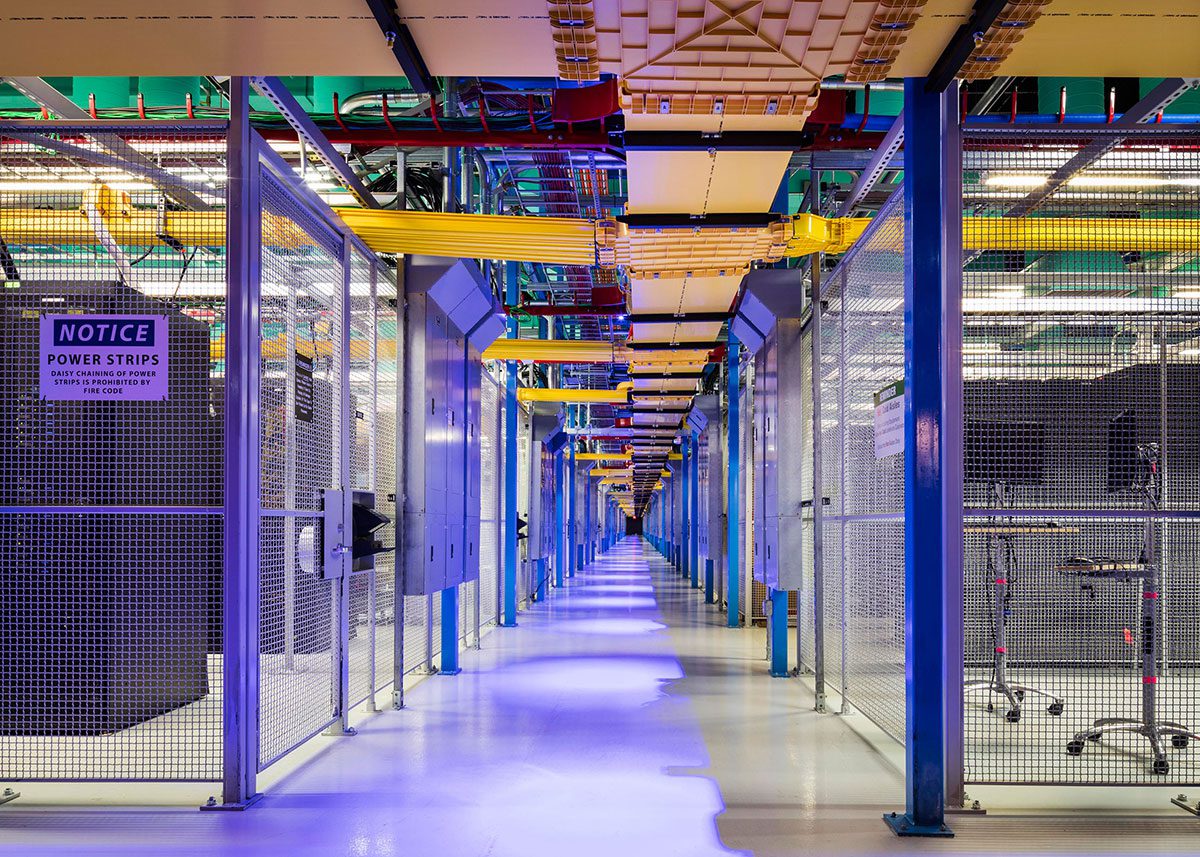 NY4 Infrastructure designed with your business agility in mind
Vissensa offer a range of pre configured dedicated server specifications deployed from Equinix NY4 with a choice of connectivity options that enable fast deployments of services and connectivity in a growing list of global data center locations.
We recognise that flexibility is key, so you can choose from four options of server size and specifications that have been designed to cater for the most popular configurations. These are provisioned with your choice of Operating Systems and Hypervisors to suit your business requirement.
By utilising one of the world's largest data center providers, Equinix, Vissensa has the ability to provision dedicated servers for our customers in new regions simply by leveraging the access and capabilities already in place.
Working with a wide range of sectors including financial institutions, FX trading companies, media, transport and public sector organizations, Vissensa is bringing commercial and operational flexibility to the market.
We are really proud to be considered the partner of choice, servicing forward thinking companies that are looking to reduce latency, develop or enhance edge computing in their local markets, or connect to third party providers by integrating with the Equinix ecosystem.
From Equinix NY4 Connecting The Globe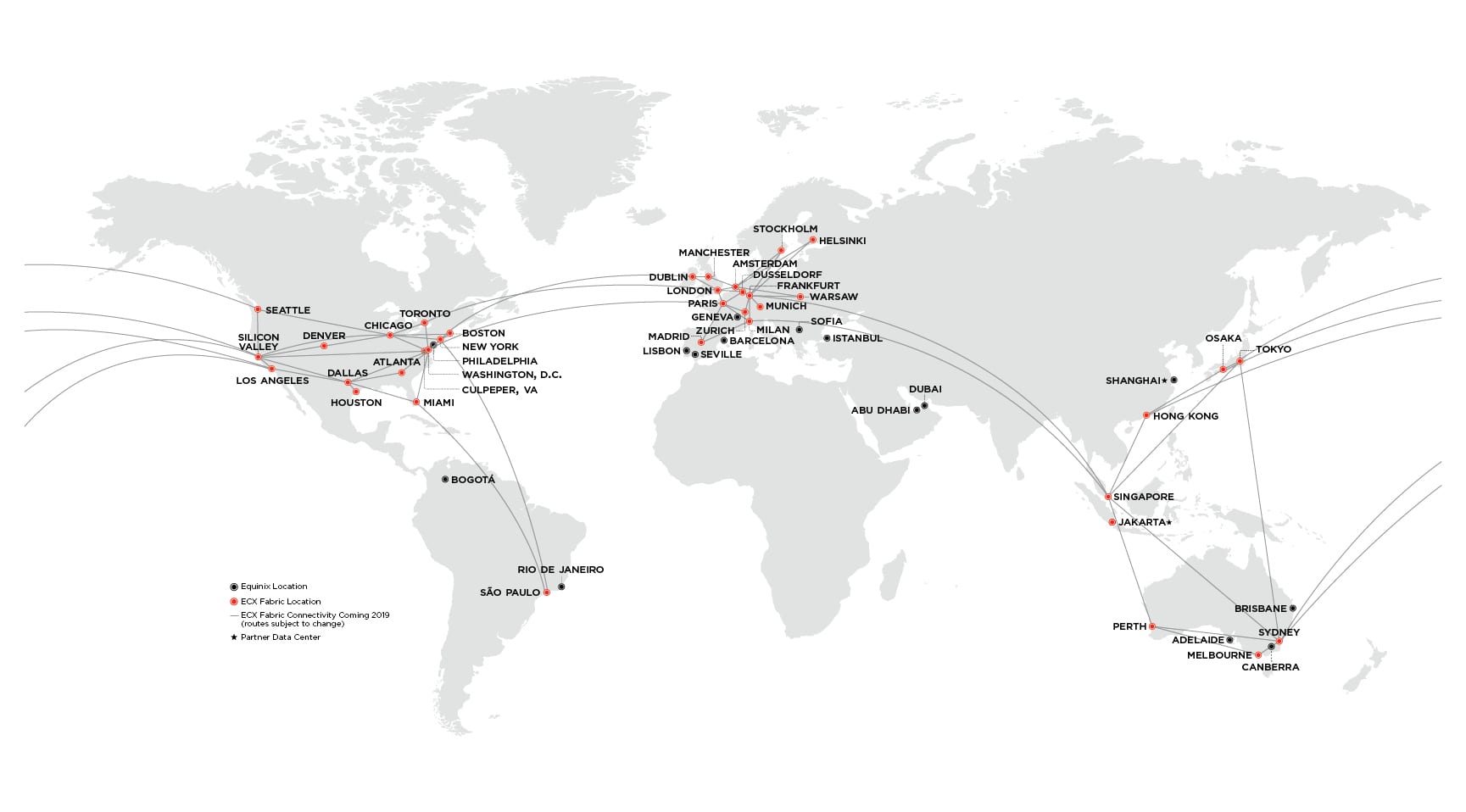 Equinix NY4 Service Offerings
Virtual Hosting
Swift deployment
Cloud flexibility and scalability
Built-in routing and bandwidth
Access to platform management
Backup and BC extensions
Monitoring & Management options
Dedicated Servers
Flexible, ready to use configurations
Shared routing and bandwidth options
Short term lease
Monitoring & management options
Colocation
Quarter, Half and Full Rack Options
1U+ Hosting
Included Bandwidth
Remote Hands
On Premise and Colocation support
Network Services
All Vissensa services have the ability to leverage Equinix's extensive ecosystem
ECX Fabric
Equinix ECX Fabric provides secure and direct connectivity to top Cloud providers such as Microsoft Azure, Google and AWS
Direct Connectivity
Take advantage of one of the richest cross connectivity gateways available in the market, providing the ability to directly connect to hundreds of service providers
Vissensa Bandwidth
Our data transit packages offer flexible, burstable bandwidths and the ability to provision transit dedicated entirely to you or through shared infrastructure
Whether you're looking for colocation or hosting services, dedicated servers or virtual hosting in Equinix NY4 Data Center – we can help.
Our team of dedicated IT experts are on hand to understand your projects, assist with your requirements, and provide advice and guidance along the way.
To get started, please complete this short form and a member of the team will be in touch.